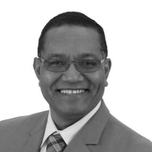 Stan Miller
President
(480) 410-0566
With over 25 years of service at Intel, Stan has focused over the last several years on applying his experience to transform the mortgage industry.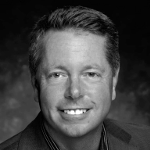 John Berglund
Senior Loan Officer
XCO/CMA Certified | (602) 806-7572
As a certified lending expert John will personally guide you through the home financing process to find the right mortgage for your needs. NMLS #1582158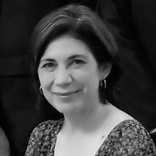 Mabel Quintanilla
Logistics Manager
(720) 440-5884
Mabel is responsible for ensuring smooth and efficient operations to deliver the best service to our customers.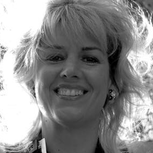 Mary Miller
VP of Customer Care
(503) 739-5192
Mary applies her years of sales, support and relationship experience from Intel, Nordstrom and Port of Portland to develop business relationships.